RuiRong Yuan, MD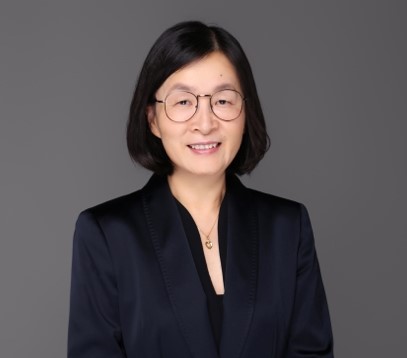 Director
2018 - 2020
Dr. RuiRong Yuan is the President, Chief Medical Officer and Board Director of Adlai Nortye Biopharma. She previously served as Chief Medical Officer & President of global clinical development at BeiGene; Chief Medical Officer and Vice President of Eisai Global Oncology, Head of multiple therapeutic areas at Daiichi Sankyo and senior global clinical leader at Novartis Oncology. Dr. Yuan has decades of successful drug development experience and played a critical leadership role in the development, regulatory approval and commercialization of multiple compounds, including anti-cancer drug Afinitor, Zelboraf, Lenvatinib, Halaven and anti-PD-1 or other IO molecule combination regimens. She has been a frequently invited speaker at national and international oncology meetings and has established strong collaborations with internationally recognized key opinion leaders to promote new drug development in oncology.
Dr. Yuan is an US-board certified medical oncologist and attending physician at VA Medical Center of New Jersey Medical School. She has had extensive academic clinical practice and research experience as a physician-scientist at top cancer centers in Asian (Cancer hospital, Chinese Academy of Medical Sciences), Europe (Oncology Institute of Southern Switzerland) and the US (AECOM, MSKCC, UMDNJ). She has published many reviewed original research articles and holds multiple patents related to either cancer treatment or autoimmune disease therapy.
Dr. Yuan also remains actively involved in promoting cancer research collaborations between the hematology and oncology communities in the west and east worlds. She is one of the founding members of Chinese American Hematologist and Oncologist Network (CAHON) and served previously as its president and Board chair. She has been an executive member of the Chinese Society of Clinical Oncology (CSCO) since 2004 and served on the ASCO-International Affairs committee from 2006 to 2009. She also serves as editor for multiple Journals of hematology and Oncology. Dr. Yuan is the guest professor at Shandong University hospital and HeNan University Hospital, and she serves the vice chair of CSCO-COE (committee of overseas experts), a new organization to further strengthen the global cancer research collaboration and improve cancer care through education, research and clinical service.