Virtual 2020 Summer Symposium
Join us for CAHON's first Virtual 2020 Summer Symposium! The interactive format will feature two presentations and include time for questions and answers. This event will offer expert perspectives and practical insights on advancements in lung and genitourinary cancer treatments, and foster collaborations by providing an online platform for interaction and collaboration between practicing oncologists and bioscientists working in the field.
Date
Saturday, August 8, 2020
8:00 - 9:30 p.m. EDT
via Zoom
Program Agenda
8:00 – 9:00 p.m. Scientific Presentations
Moderator: Bo Zhao, MD, PhD, Director
8:00 – 8:30 p.m. From Targets to Combinations: Treatment Updates for Genitourinary Malignancies
Tian Zhang, MD, MHS, Assistant Professor of Medicine, Division of Medical Oncology, Department of Medicine, Duke Cancer Institute, Duke University
8:30 – 9:00 p.m. The Essential Updates for Lung Cancer Treatment
Jun Zhang, MD, PhD, Associate Professor, Division of Medical Oncology, Department of Internal Medicine, Department of Cancer Biology, University of Kansas Cancer Center, University of Kansas Medical Center
9:00 – 9:30 p.m. CAHON Member Meeting
CAHON updates, executive team announcement and virtual networking
1) Wenru Song, MD, PhD, Chair, Board of Directors
2) Chong-xian Pan, MD, PhD, President
3) Announcement of the executive team 2020-2022
Symposium Sponsors
PDF Package Inserts are linked to each company logo.
Gold Level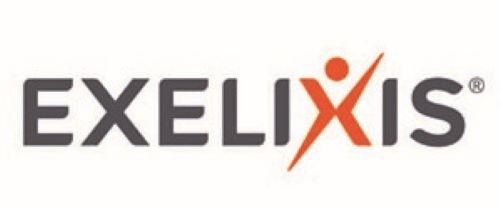 Silver Level
Bronze Level
Sponsorship Opportunities
Becoming a sponsor is a unique opportunity to connect with the most influential group of Chinese hematologists and oncologists in a virtual setting. The content of the webinars is designed to attract medical professionals from every career level and to share the latest scientific findings, methods, technologies to facilitate their practice. Learn more about our
sponsorship packages here
.