2023 Winter Symposium & Reception


Date & Venue
Saturday, December 9, 2023
6:00 - 10:00 p.m. PST

University Club Atop Symphony Towers
750 B Street Suite #3400
San Diego, CA 92101



Preliminary Program
6:00 - 7:00 p.m. Doors and Registration Open, Social Gathering, Visit Exhibit Booths
7:00 – 7:30 p.m. CAHON Presentations

Opening Remarks and Introduction of VIP Guests
RuiRong Yuan, MD, PhD - Board Chair

CAHON Updates
Hongtao Liu, MD, PhD - Vice President

Updates on CAHON Journals
Delong Liu, MD, PhD - Editor-in-Chief, Journal of Hematology & Oncology
7:30 – 8:15 p.m. Scientific Presentations
7:30 – 7:45 p.m. Changing Landscape in the Diagnosis and Treatment of Multiple Myeloma
Kenneth Anderson, MD – Dana-Farber Cancer Institute

7:45 – 8:00 p.m. Introduction to the Leukemia and Lymphoma Society (LLS)
Nikki Yuill, LCSW – Director, Information Resource Center

8:00 – 8:15 p.m. Novel CAR-T Cellular Therapy for Hematological Malignancies
He Huang, MD, PhD - Director of Institution of Hematology, Zhejiang University,President of the First Affiliated Hospital, Zhejiang University School of Medicine, Hangzhou, China
8:15 – 8:30 p.m. Young Investigator Award Ceremony
J Christine Ye, MD | Wenru Song, MD, PhD |JingZhou Hou, MD, PhD
8:30 – 8:40 p.m. Closing Remarks
Ruirong Yuan, MD, PhD - CAHON Board Chair

8:40 – 10:00 p.m. Networking Reception

Meeting Organizers
RuiRong Yuan, MD, PhD - CAHON Board Chair
JingZhou Hou, MD, PhD - CAHON Board Chair-Elect, University of Pittsburgh Medical Center
Wenru Song, MD, PhD - Kira Pharmaceutical
Hongato Liu, MD, PhD - University of Madison Wisconsin
J. Christine Ye, MD, PhD - MD Anderson Cancer Institute



Winter Symposium Supporters
Corporate Partners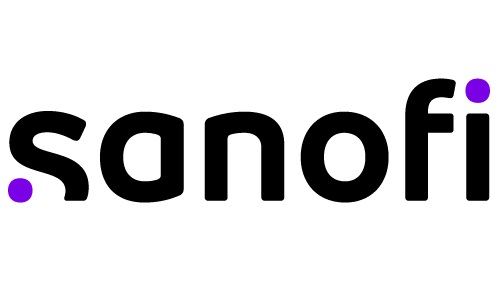 ---
Annual Supporters
---
Silver Sponsor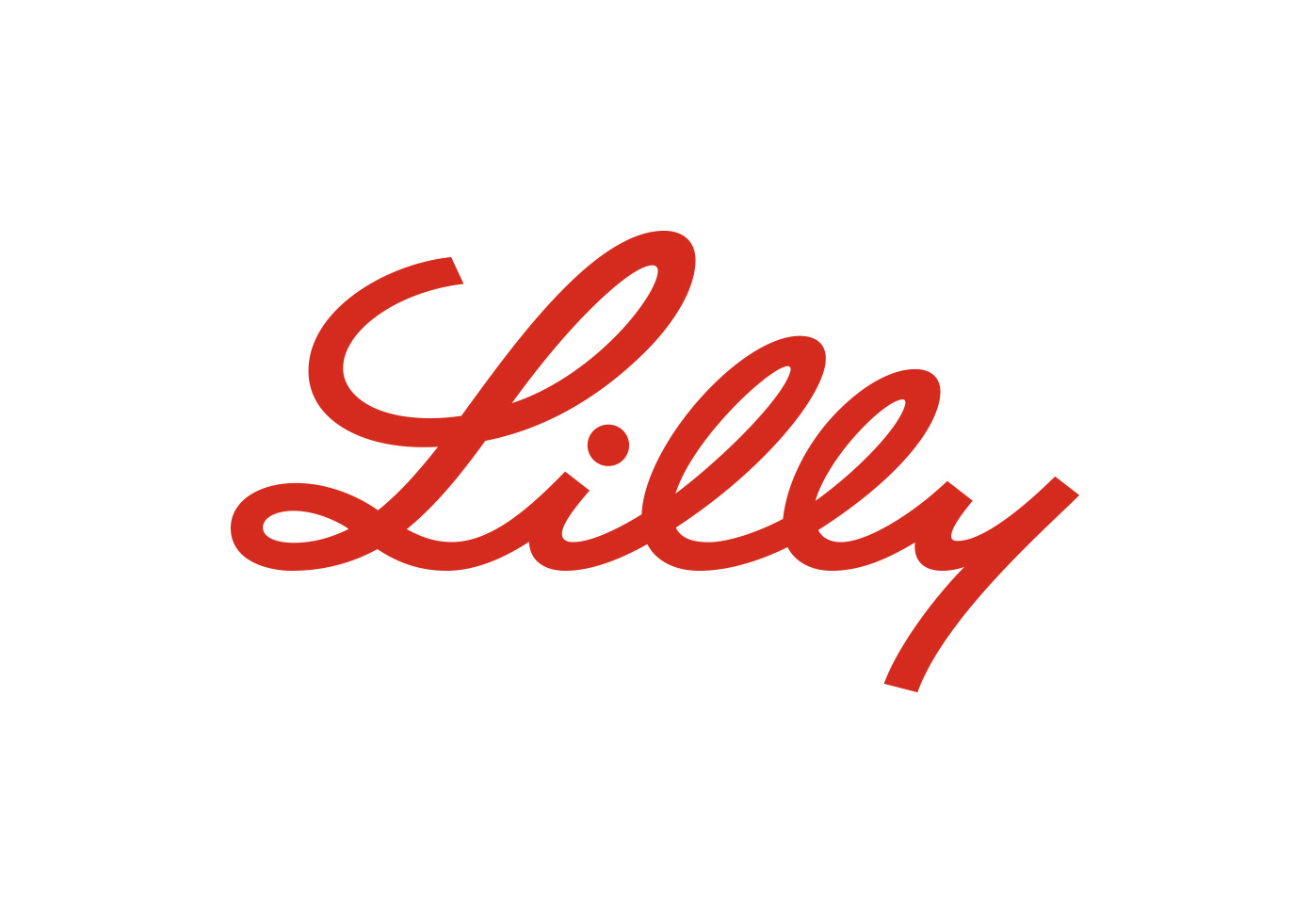 ---
Exhibitors
---
Sponsorship Opportunities
Becoming a sponsor is a unique opportunity to connect with the most influential group of Chinese hematologists and oncologists in a virtual setting. The content of this event is designed to attract medical professionals from every career level and to share the latest scientific findings, methods, technologies to facilitate their practice.
---
Winter 2023 Young Investigator Award (YIA)
Proudly Sponsored By

To foster growth and achievement amongst CAHON's early career or physician-in-training members, CAHON will award up to five Young Investigator Awards (YIA) based on the scientific merit of abstracts submitted to the 2023 American Society of Hematology (ASH) Annual Meeting.
Each awardee will receive $500 and a certificate of award at the Young Investigator Award Ceremony.
The application deadline is: Monday, November 13, 2023
Eligibility Criteria
Current CAHON member –Available to physicians-in-training, including residency or fellowship training (Associate Member Category, waived dues) or physicians within 3 years of fellowship training at the level of instructor or assistant professor (Active Member Category, dues $100 USD)
Membership applications available at http://www.cahon.org/membership
Recognized as the first or senior author in the poster or podium presentation at the 2023 ASH Annual Meeting.

Availability to attend CAHON's Young Investigator Award Ceremony during CAHON's 2023 Winter Symposium on December 9, 2023 from 6:00-10:00 p.m. PST in San Diego, CA.
Application Instructions
Applications should include:
Accepted 2023 ASH abstract including the abstract category (i.e., clinical, translational, etc.)

CV, including education and current training level or position
Please submit application materials to Eli Gonzalez-Rehorst at egonzalez-rehorst@cahon.org
The award winners will be announced in early December by email notification and on the CAHON website. Awards will also be presented to the winners during the CAHON 2023 Winter Symposium in San Diego.