Virtual 2021 Summer Symposium
Program Agenda | Meeting Organizers | Sponsors | Sponsorship Opportunities | Young Investigator Awards
Date
Saturday, June 12, 2021
Time 7:00-9:30 p.m. EDT
via Zoom
Program Agenda
7:00 – 7:05 p.m. Opening Remarks
7:05 – 7:15 p.m. Young Investigator Award Ceremony
7:15 – 8:15 p.m. Scientific Presentations
7:15 – 7:35 p.m. Updates for Genitourinary Malignancies
Xiao Wei, MD, MAS - Dana Farber Cancer Institute

7:35 – 7:55 p.m. Updates in Gastrointestinal Malignancies
Zhaohui Jin, MD - Mayo Clinic

7:55 – 8:15 p.m. Updates in Breast Cancer
Iris Zhi, MD, PhD - Memorial Sloan Kettering Cancer Center
8:15 – 8:45 p.m. CAHON Member Meeting
8:45 - 9:30 p.m. Social Networking
Meeting Organizers
Chong-xian Pan, MD, PhD – Harvard Medical School
Bo Zhao, MD, PhD – Firelands Regional Medical Center
Tian Zhang, MD, MHS - Duke University
Zhaohui Jin, MD - Mayo Clinic
Xiao Wei, MD, MAS - Dana Farber Cancer Institute
Iris Zhi, MD, PhD - Memorial Sloan Kettering Cancer Center
Virtual Summer Symposium Sponsors
PDF Package Inserts are linked to each company logo.
Diamond Level
---
Silver Level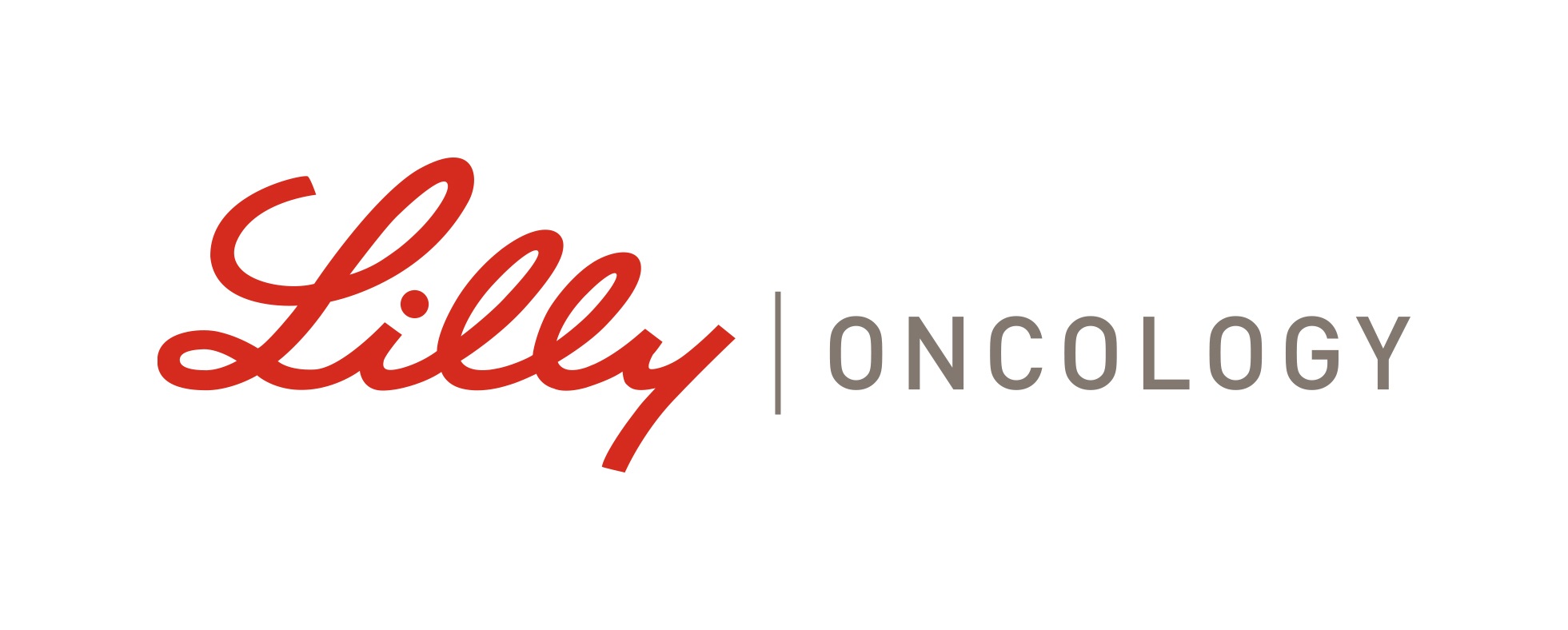 ---
Bronze Level
---
Sponsorship Opportunities
Becoming a sponsor is a unique opportunity to connect with the most influential group of Chinese hematologists and oncologists in a virtual setting. The content of the webinar is designed to attract medical professionals from every career level and to share the latest scientific findings, methods, technologies to facilitate their practice. View our Sponsorship Package here.
Summer 2021 Young Investigator Awards (YIA)
To foster growth and achievement amongst CAHON's early career or physician-in-training members, CAHON will award up to five Young Investigator Awards (YIA) based on the scientific merit of abstracts submitted to the 2021 American Society of Clinical Oncology (ASCO) Annual Meeting.
Each awardee will receive $500. The research data from the abstracts will be given priority consideration for publication in the Journal of Hematology & Oncology (JHO).
The application deadline has now been extended to: Monday, May 24, 2021
Eligibility Criteria
Current CAHON member –Available to physicians-in-training, including residency or fellowship training (Associate Member Category, waived dues) or physicians within 3 years of fellowship training at the level of instructor or assistant professor (Active Member Category, dues $100 USD)
Membership applications available at http://www.cahon.org/membership
Recognized as the first or senior author in the abstract or presentation presented at the 2021 ASCO Annual Meeting.

Availability to attend CAHON's Young Investigator Award Ceremony during CAHON's Virtual 2021 Summer Symposium on June 12, 2021 from 7:00-8:45pm EDT via Zoom.
Application Instructions
Applications should include:
Accepted 2021 ASCO abstract including the abstract category (i.e., clinical, translational, etc.)

CV, including education and current training level or position
Please submit application materials to Eli Rehorst at erehorst@cahon.org by Monday, May 24, 2021.