In Memoriam of Dr. Waun Ki Hong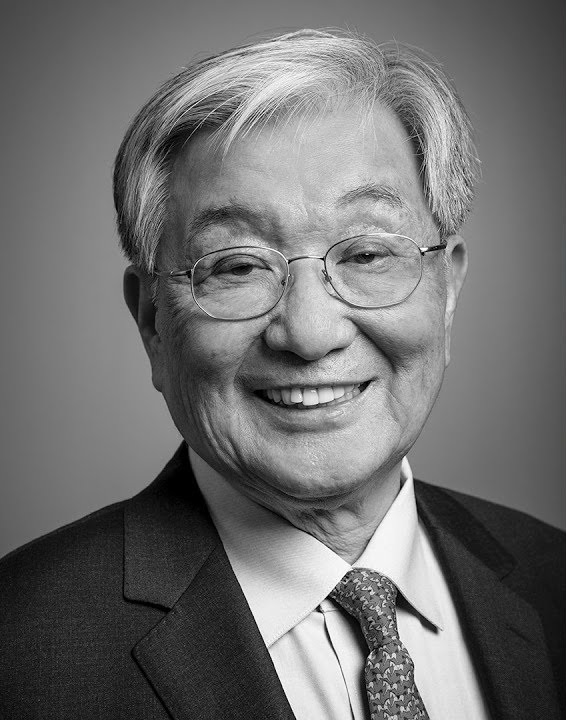 The Chinese American Hematology and Oncology Network (CAHON) is deeply saddened to share news of the passing of Waun Ki Hong, MD, on January 2, 2019. Dr. Hong was the Division Head and Professor at the University of Texas MD Anderson Cancer Center and was a trailblazer in the field. His contributions to multiple pivotal clinical trials changed and advanced the standard of care for head and neck, and lung cancer patients.
Among many leadership positions, Dr. Hong served as president of the American Association for Cancer Research (AACR). The organization has written a full obituary, highlighting his many professional accomplishments in oncology, which can be found here: https://www.aacr.org/Membership/Pages/hong-waun-ki-obituary.aspx.
In addition to his numerous contributions to the field, Dr. Hong served as a kind and supportive mentor to many CAHON members. "He was always very supportive of young clinicians and scientists; he was personally a mentor to me. He was a legend in the field who will be deeply missed," said David Z. Chang, MD, PhD, Chairman of the CAHON Board of Directors.
Through his mentorship to those working in the field, his legacy will live on.